Bucket hats might seem an old fashion accessory but it is still chick and popular for casual nostalgic looks. You can style these hats in any way. Bucket hats prove an easy-to-go fashion accessory that can be carried with any outfit. Whether you have planned for a picnic or you are going to meet your girls at lunch, go with these timeless styling things. You are surely going to love your cutest look with bucket hats.
Bucket hats are so versatile that they can go with every look in every season. You can get custom personalized bucket hats too for more style and a unique look. So, are you wondering how to custom-make personalized bucket hats? We are here to guide you. In this article, you will learn the ways to style and customize bucket hats for easy and timeless stylish looks.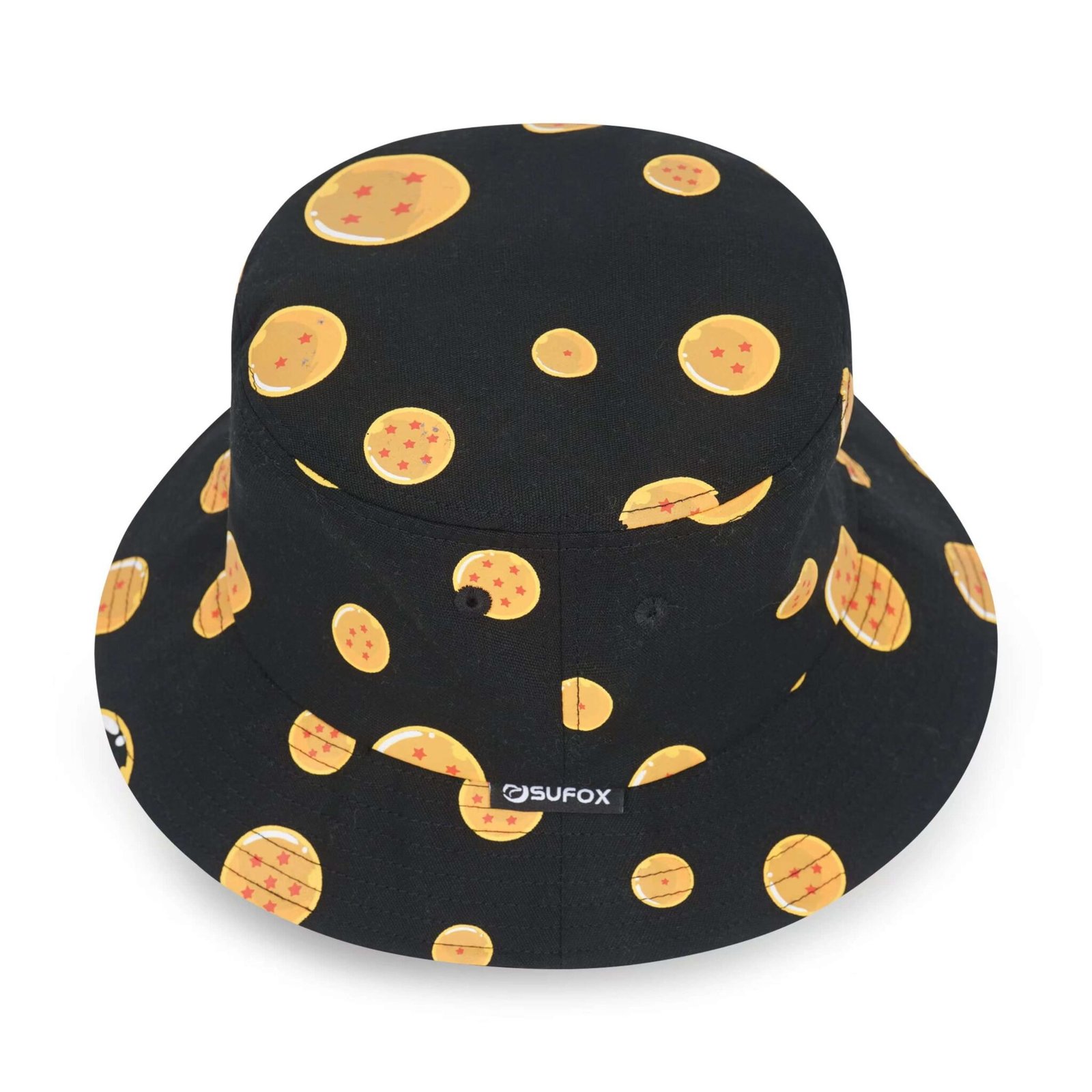 Customize your bucket hats at Sumkcaps
As mentioned earlier that bucket hats are easy-to-go fashion accessories that can be used at any time. Beautiful chick bucket hats hit perfect for fishing or hunting day. Similarly, more fancy and glittering customized bucket hats can be paired up perfectly for parties and dinner dates. Sumkcaps is a renowned Chinese brand that provides you with all types of headwear and basket hats. You can customize the bucket hats and headwear in your style. Following are some tips that will help you to get customized bucket hats with ease.
1. Customize the hats with logos
If you have decided to customize your bucket hat then there come up several ideas in your mind. Your favorite motivational line or any logo image would look cool and fascinating. Sumkcaps is here to customize the bucket hats for you with your logo vibrantly and stylishly. There are already 3000+ style designs and logos on the company's headwear products. Visit the website and get to know the styles and designs by yourself then add to the cart the product that you love most.
2. Custom patches on your bucket hats
Apart from logo printing on your bucket hat, you can also customize the hats with custom patches. It seems more stylish for any occasion. Custom patches come with a variety of choices like size and shape. These patches can be styled in different ways on a bucket hat. You can choose the style; whether you want to sew the patches or you want ironed custom patches on your hat. Whatever style you want to pick up, Sumkcaps is here to assist you and provide you with quality designs in your favorite bucket hats.
3. Personalize the bucket hats with embroidery
Bucket hats are lightweight and comfortable fashionable accessories that can be styled and designed in any way. Another way to customize your bucket hats is with beautiful embroidery that looks refreshing with any style. A plain hat with light color and vibrant solid color embroidery enhances the overall stylish look of a person. So, why are you waiting?
You can get any of your favorite embroidery designs on your bucket hats at Sumkcaps. Ram material, solid cut paper pattern design, and sophisticated technological process enhance the vitality and fashion view of the headwear that Sumkcaps do precisely.
4. Customize bucket hats for kids, men, and women
Sumkcaps not only customize the bucket hats for women but men and kids as well. You can select a family theme for your bucket hats for your whole family to enjoy an outdoor sports activity, hiking, or picnic. It is easy for you to choose now the dimensions and color for your bucket hats. So, don't go for other things when you have a timeless and easy-to-go fashion accessory for styling your look at the hand.
How to order customized headwear and bucket hats at Sumkcaps?
Sumkcaps is a prominent brand that provides you the ease to customize your bucket hats in your favorite colors and designs with your desired dimensions. You wouldn't see compromise in quality or design. There are thousands of satisfied customers who left their reviews on the website that you can check for motivation.
If you have made up your mind and want to get customized bucket balls for personal use or reselling then Sumkcaps should be your first choice. The brand provides top-quality headwear products and customizes them according to your choice. For placing your order, visit the website. Your order process in the following steps
1. Visit the website and submit the info for customization
Visit the website. Click on "Get an Instant Quote". Send the bucket hat style that you want. You are required to send a pdf of your artwork and also specify the quantity of your product.
2. Details of the order
You will be asked some questions by the team of Sumkcaps regarding your order to clarify all the doubts and provide you with the product in your desired style and design.
3. Pricing
After understanding your requirements, the team will calculate the pricing of your order. You will get the choice to place a sample order for a quality check. If you place a sample order then you have to send the payment along with the shipping charges. After payment clarification, Sumkcaps will start processing your order which will take 1-2 weeks. You will get the sample product once it is completed.
4. Production Order
If you loved the quality of bucket hats, you can go ahead with a bulk quantity of a product and place the production order. You have to send 50% payment and all your details. It will take almost 8 weeks to completion of your order. Chill and enjoy yourself until you will get your goods shipped with fine quality.
The Takeaway
Bucket hats will never get old as these can be styled in any way with any outfit. Whether it's summer or winter, beautiful customized bucket hats will enhance your overall look and make you feel more stylish and comfortable. You don't need to worry when you have Sumkcaps to customize the bucket hats for you in any style. Follow the guide and place your order today.
Stay stylish and slay in every style. Good Luck!