China Original Headwear Manufacturer and Supplier 📚
We are professional experienced team of custom headwear
Sumkcaps is original headwear manufactuer from China, who proudly boasts the most advanced level of quality headwear on the market. We give you a blank canvas with no boundaries. The most comfortable shapes are 100% customizable with quality fabrics, supreme embroideries, screen prints, sublimations, and embellishments. We are perfectionists that pay attention to the finite details that our competitors are renowned for missing or not caring about. It is these small details that enable us to provide you with a product that is on the next level and superior to any other in the industry. Put our caps next to any one of our competitors and it is easy to see the difference in shape, fit and quality.
The Sumkcaps label is a statement of quality. Our diverse factory network enables us to produce an extensive range of products, which are all compliant with our high-quality standards. Our collection offers something for everyone no matter what your requirements are; promotional, sports team apparel, or high-end luxury. Whilst Sumkcaps is renowned for specializing in the custom manufacture of all types of flat brim caps (stretch, fitted, 5 panels, and snapback) we do just about any style including curved brims, truckers, (foam/buckram), beanies, military caps, fedoras, etc. You design it, we make it!
Welcome to Sumkcaps, the embodiment of contemporary style and unique design in hat and fanny pack fashion. Established in 2017 by our visionary founder, Bruce Su, our label is named Shenxiu after his son, a name that represents authenticity, creativity, and an enduring sense of style. We're all about pushing boundaries and carving out a unique identity, and we've put our hearts into building a brand that stands for those very same principles. Here at Shenxiucaps, we take pride in offering a versatile collection of trucker hats, rope hats, bucket hats, and fanny packs. Our designs are a reflection of our founder's vision, transforming everyday items into extraordinary fashion accessories. Whether you're seeking something trendy to accentuate your style or a practical solution that doesn't compromise on style, our collection offers something for everyone. Rooted in Bruce Su's passion for fashion and attention to detail, our products are carefully designed and meticulously crafted to ensure quality, comfort, and style. From the urban street style enthusiast to the adventurous outdoor lover, our designs cater to a diverse range of personal aesthetics. At Shenxiucaps, we are more than just a fashion label. We are a community of fashion-forward individuals who value authenticity, creativity, and individuality. We stand committed to producing unique and high-quality products that resonate with our community. Our mission is to inspire, excite, and celebrate the individuality of our customers through our designs. We believe that your style should be a reflection of your personality, and we are here to help you express it in the most stylish way possible. Come and explore our collection – we hope you'll find a piece that speaks to your sense of style and complements your wardrobe. Welcome to the Shenxiucaps family – where fashion meets individuality and quality.
Sumkcaps is a brand you can trust.
Our mission is to help our client's ideas to life and help their dream come true. It gives your customer confidence that they are purchasing headwear that has been manufactured to the highest standards. Sumkcaps is not just here for a quick buck. We believe in long-term business relationships. Once you have tried SHENXIU we guarantee you will find us to be an authentic and trustworthy supplier. 
Meanwhile, we not only care about the quality, the price, and the lead-time but the social and environmental responsibility as well. The administration is our advantage, which includes material procurement, orders follow-up, quality control, inspection and loading supervision handing etc.  Meanwhile we have rich experience to handle urgent order, Business need mutual support from each other, I believe our products and service will help you win more market.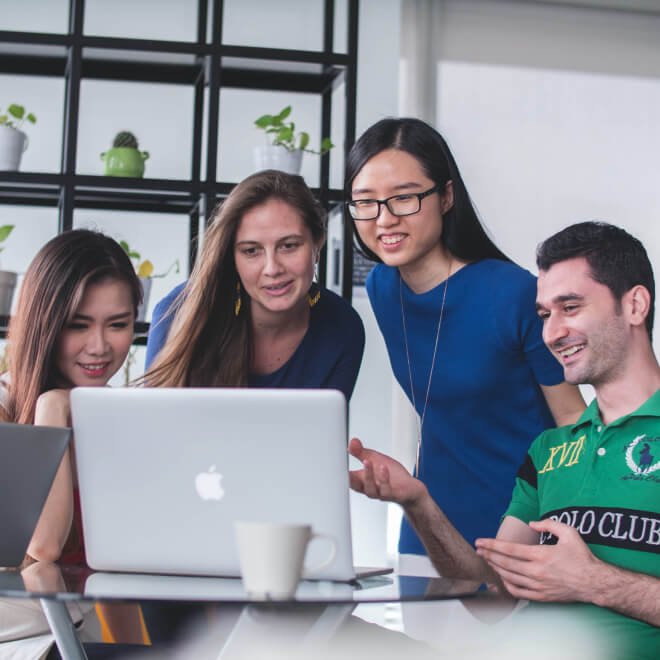 We don't want make fast money. What we expect is to benefit from our long term cooperation; We will not abandon our future just for a short-term interst. Bcs only top quality hats can help us win more and more clients and markets, not cheap price. We believe that only the product with perfect quality is to be proud of. We will continuously make efforts to get the recognition and loyalty of more and more customers, which is the biggest driving force we continue to move forward.
Our friendly and experienced team is literally your eyes and ears on the ground, from start to finish, giving you peace of mind that your order will be delivered on time and to specification.
Our factory covers an area of 5500 square meters, with 300 workers in the workshop and a daily output of 10k caps. We can design about 55 different designs per day.
Our customer service team is trained to answer any questions you may have and is here to help you creat a positive experience. Your satisfaction is our first priority.
Has more than 400 knife shape, more than 3000 hats street style design series custom experience.
Paper pattern design, technological process, raw materials, traditional, dull, signle headwear, give products more fashion sense and vitality.
We have more 20 years of experience in export, as assessed by independent third parties.
We premarily handle manufacturing experience, any small details can be customized.
Low Moq & Fast Turnaround Time
200pcs per design per color;
Bulk order 18-22 working days;
Sample7-10 working day
We can accept almost all payment method during international payment method. Such as TT, PayPal, Western Union, Credit Card etc..
Tower :
Hongyue 2224, Chaoyang Street #777, Baoding City
Province:
Hebei Province China
WhatsApp :
+86 151-0027-5381