We always prioritize customer satisfaction!
Every head deserves a hat uniquely tailored to its owner. Because of this, we have a wide selection of hat styles, and our talented team of designers will work with you to create a custom design that's ideal for you.
A fun way to get a customized cap!
We believe the hat ought to be fashionable and well-fitting. But we also understand that it might be challenging to locate the ideal hat. That's why our talented team of designers works hard to create customized hats that are both stylish and comfortable.
When You Choose Us, You Can Expect
A wide variety of products according to your needs
A focus on your unique choice of product
Creative ideas and approaches that capture your attention
How do the SuMkCaps manage to produce the best hats?
Our team works tirelessly to ensure that each hat is made to perfection. You can choose whatever design you want, and they'll make it happen.SuMkCaps can produce your desired design, whether you want the logo of your preferred sports team or something completely original.
You can rest assured that your SuMkCaps hats will last you for years!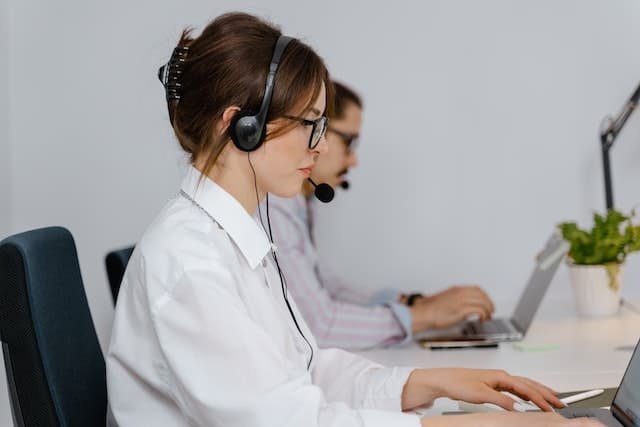 Get the perfect fit for you or your team now!
How does the team satisfy the customers?
A variety of personalized hats for your outdoor crew, team sports, or business activities. Pick a look that fits your task, and let this amazing team create the best match for you.