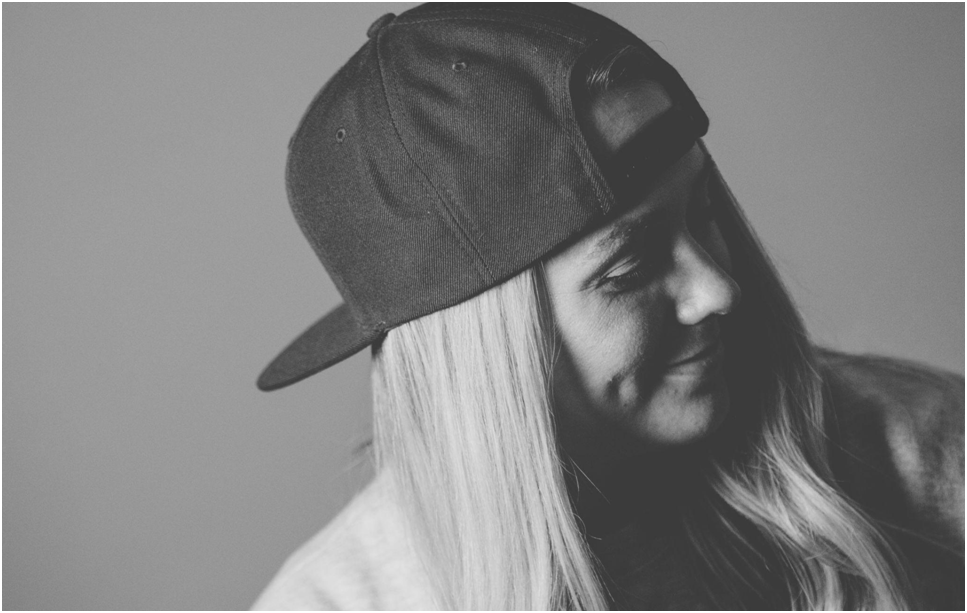 Most people think of hats to keep their heads warm or protected from the sun. But hats have been around for centuries, and they have been used for a variety of purposes.
Some hats were designed to show off a person's wealth or status. In medieval Europe, only the nobility was allowed to wear certain types of hats. Hats were a part of religious ceremonies in many cultures. And in other cultures, hats were used as a form of communication.
Hats come in all shapes and sizes. You can manufacture them from various materials, including cloth, straw, felt, or fur. And they can be decorated with a wide range of adornments, from simple ribbons to elaborate feathers or beads.
Whether you're looking for a fashionable wearable or a practical item to keep your head warm, there's sure to be a hat to suit your needs. If you want to know more about customized snapback hats, keep reading this article.
Introduction to Snapback hats
Snapback hats are baseball hats with a plastic strap adjustable in size at the back. It is also referred to as a trucker hat, fitted cap, or snapback.
The snapback hat was first introduced in the 1960s as a promotional item for truck drivers. In the 1970s, it became popular among skateboarders and surfers. In the 1980s, it was adopted by hip-hop culture. Today, the snapback hat is worn by people of all ages and is a popular fashion item.
Snapback hats get their name due to the adjustable snap closure at the back. This allows the hat to be adjusted to fit different head sizes.
The snapback hat is generally made of wool, cotton, or polyester. It has a stiff bill that can be bent to shape. The snapback hat is typically worn with the brim flat or slightly curved. It is also sometimes worn with the brim snapped up.
The snapback hat is popular for people who want an adjustable, comfortable fit. It is also popular with people who want to make a fashion statement.
7 Most Popular Types of Snapback Hats
There are many different Snapback caps, but we're presenting the 7 most popular styles. Let's introduce each one by one.
1. Fitted Snapbacks
These are the original and most popular types of snapback. They are made to be fitted to your head and usually have a plastic or leather strap on the backside that can be adjusted to get the perfect fit.
2. Flat Brim Snapbacks
As the name suggests, these Snapbacks have a flat brim instead of a curved one. They are a bit more casual than fitted Snapbacks and are perfect for everyday wear.
3. Mesh Snapbacks
Mesh Snapbacks are made with a breathable mesh instead of the usual fabric or wool. This makes them ideal for hot weather or people who want a more ventilated cap.
4. Skull Caps
Skull caps are a type of Snapback that covers your entire head. They are usually made with a thicker material to keep your head warm in cold weather.
5. Reflective Snapbacks
Reflective Snapbacks have reflective material on the brim or the bill. This is perfect for people who want to be visible at night or in low-light conditions.
6. Printed Snapbacks
Printed Snapbacks are a great way to show off your personality or style. They usually have a printed design on the front panels, and you can find them in almost any style imaginable.
7. Camo Snapbacks
Camo Snapbacks are perfect for people who want a more military or outdoorsy look. They usually feature a camouflage print and can be found in many different styles.
There are many other Snapback hats, but these are some of the most popular. Fitted, Flat brim, Mesh, Skull caps, Reflective, Printed, and Camo Snapbacks are all great choices depending on your style and needs. Check out our website for more great Snapback hat options.
Why are Customized Snapback hats so popular?
There are many reasons why Customized Snapback hats are so popular. For one, they offer a great way to show off your personality and style. They also provide an easy way to keep your head warm during colder months. Finally, they can be a great conversation starter, helping you to meet new people and make new friends.
Whether you want a more fashionable way to express yourself or want to keep your head warm, Customized Snapback hats are a great option.
Where to buy Customized Snapback hats?
There are many places where you can get Custom Snapback hats made. You can visit a local hat store or look online for companies specializing in custom-made hats.
If you want to save money, make your own Custom Snapback hat using a few simple materials and some creativity. Whatever route you choose, make sure you end up with a hat you love that fits your style.
Conclusion
Customized Snapback hats are a great way to show off your style. They are also a great way to support your favorite team or cause.
Whether you are looking for a fashionable gift for a friend or family member, or you are looking for a new hat for yourself, Customized Snapback hats are a great option.
Frequently Asked Questions
Q. Do Snapbacks fit all heads?
Ans. Snapbacks are adjustable, but some people may find them too tight or loose. If you're looking for a hat that will fit any head size, you might want to try a baseball cap or beanie instead.
Q. What is the main difference between Snapback and Trucker hats?
Ans. The main difference between Snapback and Trucker hats is the type of closure used. Snapback hats have a plastic or metal adjustable snap closure, while Trucker hats have a mesh back with an adjustable Velcro or snap closure. Additionally, Snapback hats are more fitted and have a flat brim, while Trucker hats are usually more relaxed with a slightly curved rim.
Q. What's better, Snapback or Fitted?
Ans. Well, it depends on your preference. Some people find fitted caps more comfortable, while others prefer the look and feel of a snapback. Ultimately, it comes down to your likeness and what you think looks and feels best.
***End***